Upvote, flame, follow for follow, and read entire breakdown?
Overview 👀:
Lakers have just signed Christian Wood to a two-year veteran minimum deal. This in my opinion is a great signing for the lakers as Christian Woods offensive power on the court is exactly what they need. He is one of the best floor spacing big men and I believe will be a great pairing with AD.
Lakers Lineup 💜:
The depth chart I have attached below is my prediction of the Lakers starting lineup. I believe that Christian Wood will come of the bench unless he proves to the organization that he can be a great defender, as the starting lineup is lacking defense apart from Anthony Davis. Wood will be a great Option of the bench and will give the scoring spark needed. D'Lo as the starting point guard is a non-negotiable in my opinion as he is getting payed near 20 million a year compared to Gabes 11. Reaves at the shooting guard is obvious and to decide between Rui and Vando is tough, but the Lakers need vando to chase around the best player on the oppositions team. Must I explain LeBron and Davis 🤷. Then off the bench you have Gabe Vincent, Max Christie who I'm taking over Cam Reddish because I believe Max is getting slept on, Rui as the back up 3, and Prince, Wood rounding off the second unit front court. Rounding off the team are the players that will ride the bench, JHS, Reddish, Lewis, Hayes, and Collin (did not have a player so not on grid). However all these players will have something to prove and have as good of a chance as anyone to crack the rotation.
Pros of Rotation 👍:
Offensive Power in all units

Defense in second unit

Players Wanting To Earn Minutes

Depth at all Positions

Wood floor spacing

Height in starters
Cons of Rotation 👎:
Lacking Shooting in all Positions

Lacking Defense in starting unit

Height in second unit

Christian Wood locker room problems
Christian Wood Breakdown 🔎:
The Christian Wood signing is a bargain for the Lakers, and he is a great pairing with Davis as he will do wonders for their spacing. Despite his offensive talent I have not see much from the defensive side of the ball, and for a defensive lacking starting lineup Wood will not fit, instead a Vando in the Lineup. However I do think Wood and AD will play beside each other and compliment each other quite well. A lineup of Gabe, Christie, Rui/Prince, with AD and Wood would be nasty.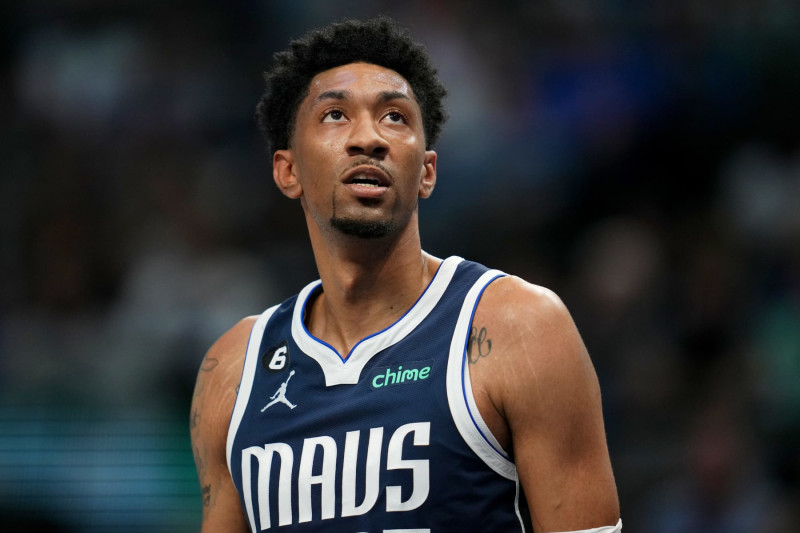 https://bleacherreport.com/articles/10071308-lakers-rumors-christian-wood-agrees-to-2-year-contract-in-nba-free-agency
Comment below your thoughts, and if this trade makes them Championship contenders 👇